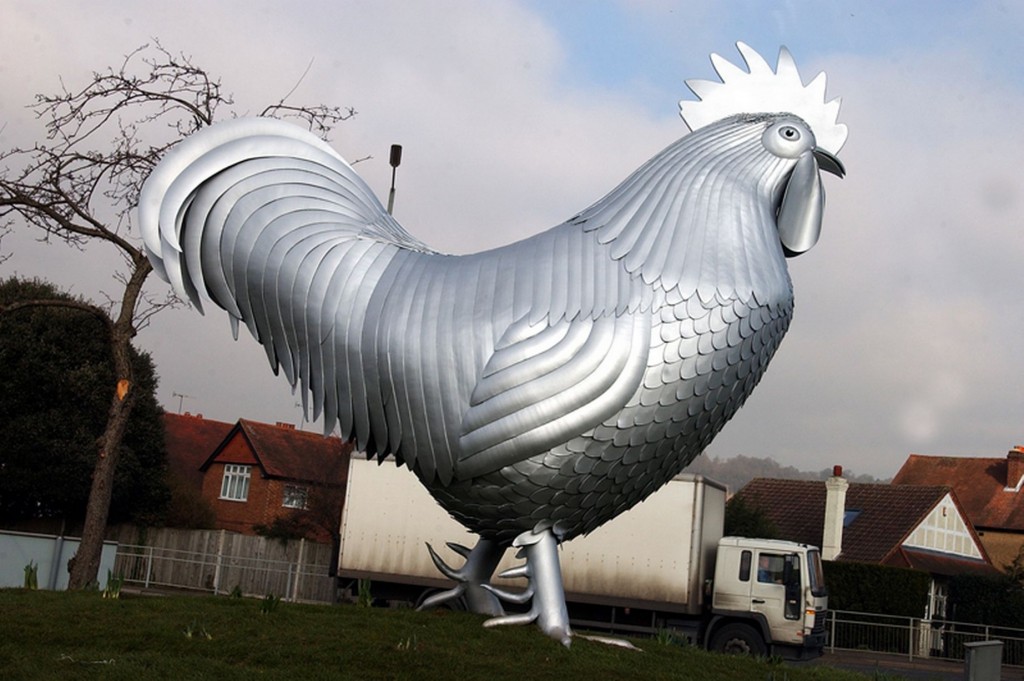 DORKING
Situated on the A25 between Guildford and Reigate. A visit to the market town of Dorking and to the surrounding Surrey Hills Area of Outstanding Natural Beauty is a special experience. Dorking nestles in the most beautiful countryside and has many historical roots that go back beyond Roman times.
The town provides a mixture of architectural styles from picturesque medieval houses to robust Victorian properties. As well as a fantastic variety of shops including the largest concentration of antique dealers in the country the town also provides great eateries and a Museum.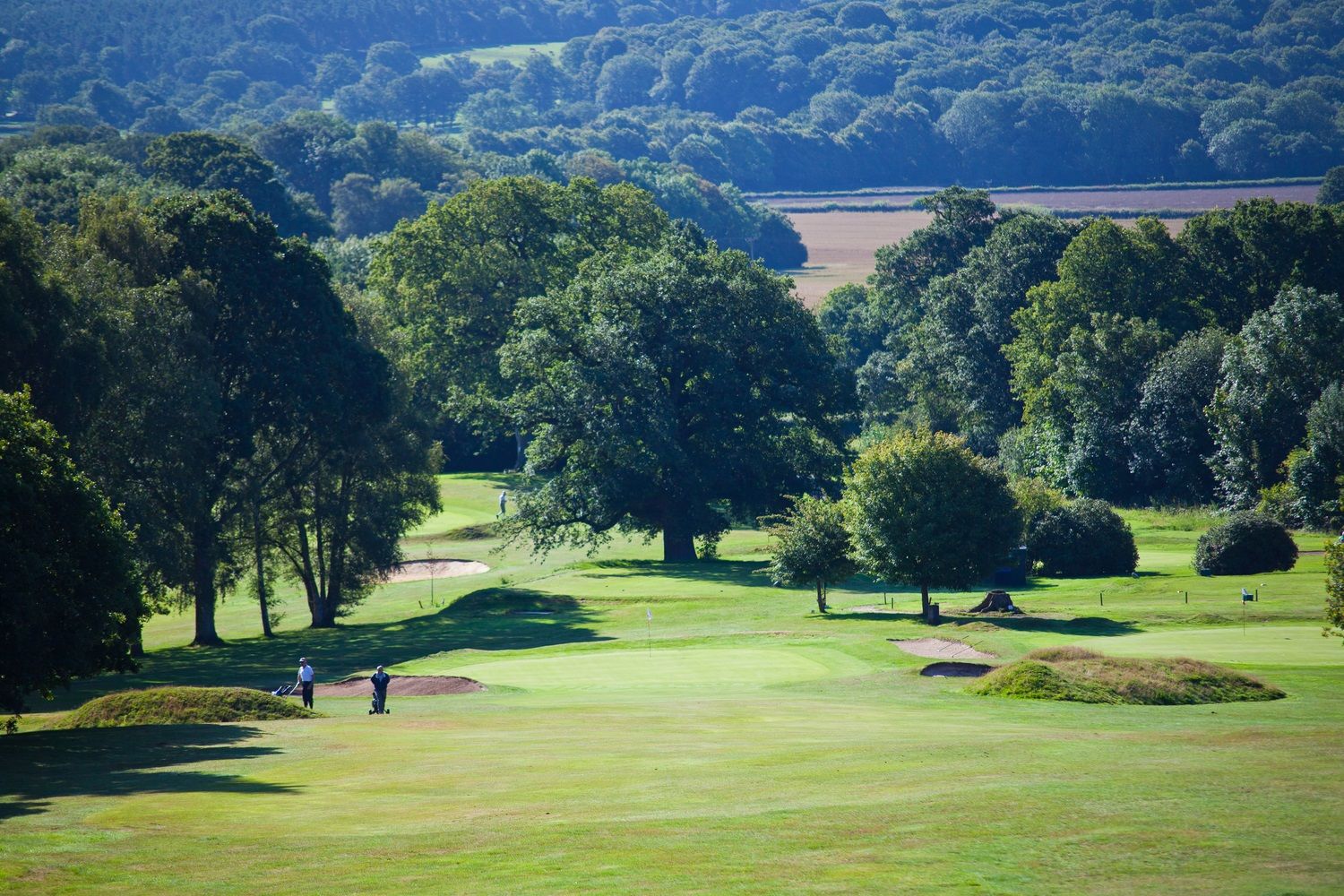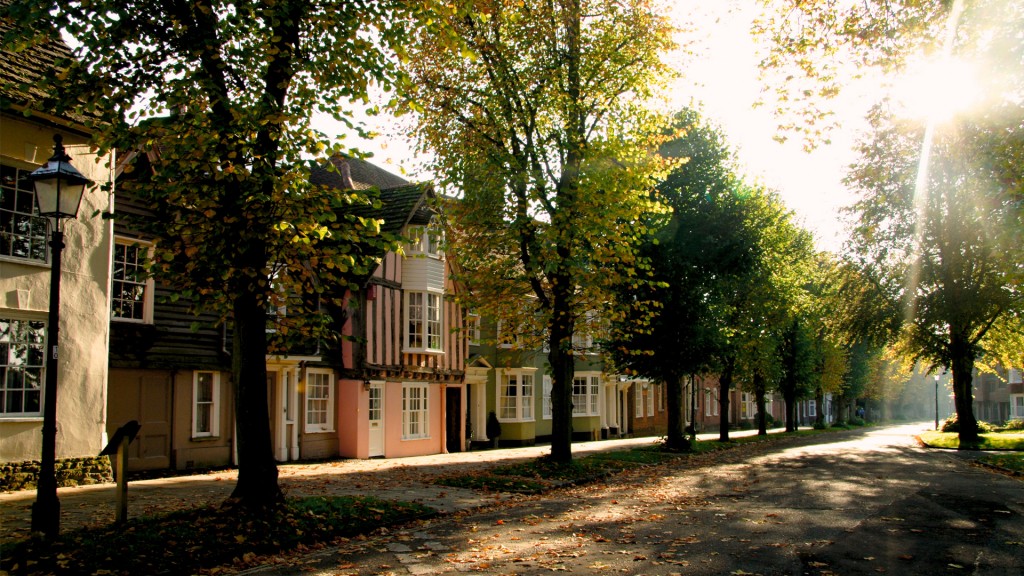 HORSHAM
Set in the heart of Sussex and surrounded by acres of rolling countryside. Horsham was described is a recent survey as one of the most affluent towns in England. It features a subtle blend of the old with the new whilst managing to retain the charm and atmosphere of the country market town it once was. Records are unclear as to the derivation of the name, but the most likely explanation is that the true signification of Horsham is "Hors-ham", or the horse-meadow.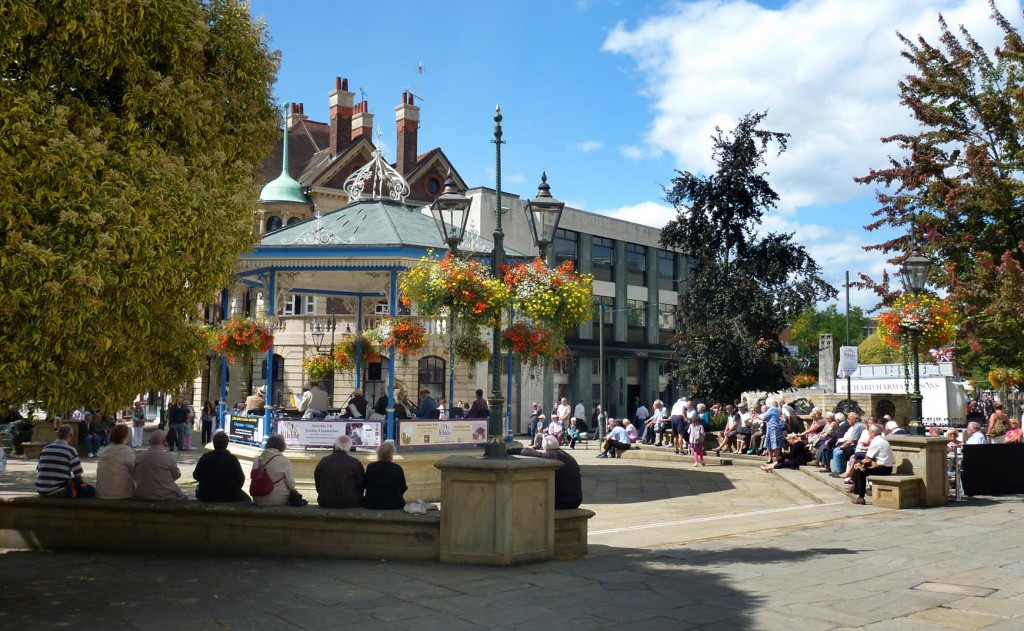 LOCAL PLACES OF INTEREST
Click on the place of interest to be taken to their website
For more information please visit reception.