Welcome to Henfold Lakes
Surrey Camping | Touring Caravans | Motorhomes | Fishing and More
Camping and caravanning in the surrey hills is ideal for relaxing and for feeling close to the wonderful great outdoors. Camping or caravanning in Surrey brings you closer to our amazing wildlife and our beautiful scenery. It gives you opportunities to explore new places, experience nature and learn something new and to simply enjoy the laidback feeling of the Surrey Hills and South Downs National Park and there are lots of opportunities to soak up the fresh air.
The Henfold Park is a great destination for anyone who enjoys the laidback feeling of the great outdoors and with ample footpaths, family-friendly activities, fascinating wildlife and nature and some amazing off-road cycleways, it's easy to see why many people choose to have a holiday here.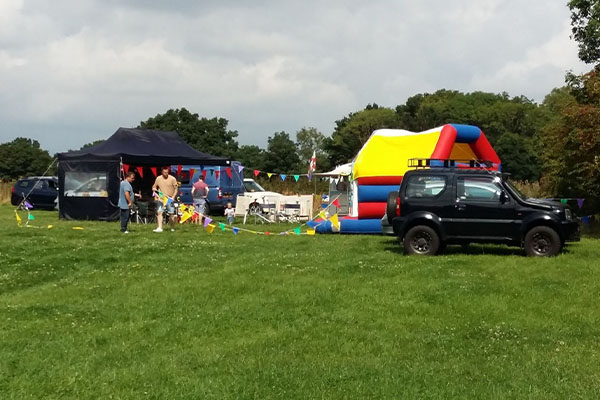 Everyone's welcome at Henfold
Camping is the perfect break for families, and they are more than welcome here in the Henfold Park with many of our campsites being geared up for younger visitors with fantastic parks and other outdoor activities you can do as a family.
Camping and caravanning are also a great way to stay for couples and single travellers too! Whether you are looking for an active break or some time to relaxed and rejuvenate, camping is a fantastic choice of accommodation for everyone.
Fishing at Henfold Lakes
Our Coarse Fishing Lakes are set in 95 Acres of beautiful woodland in the Surrey countryside, Henfold Lakes Leisure boast five distinct lakes joined by weirs and interconnecting stream.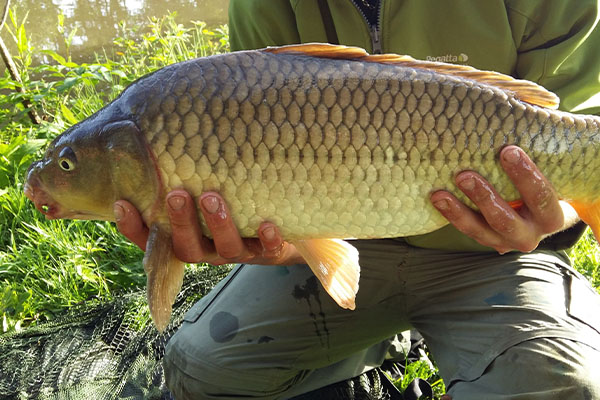 The lakes are all mixed fisheries well stocked with carp to over 20lb, good-sized ghosties, bream, chub, crucians, roach, rudd, perch, golden orfe with golden and green tench to provide good all year round fishing. Primarily designed for the match fisherman but provides great sport for the day ticket fisherman too. Please check availability with the bailiff first. The fishing lakes are open from dawn each morning until dusk.
Guest Caravanners, Campers and Members may begin fishing at dawn during the summer months when the mornings are lighter. Day tickets can be obtained from the bailiff who will make several visits during the day. The fishery rules and charges can be viewed on this website and also on the back of all fishing permits.
Give us a call to find out what can be rented and used over your trip to Henfold Lakes
Camelots Events | Nuts Challenge | Team Building
Camelot Events, home of the Nuts Challenge, provide outdoor pursuits that can be fun, testing and of course… muddy!
With a goal to get people active and encourage people away from the humdrum of modern lifestyles, the rustic charm offered by the Camelot Events site is what fuels the teams passion and commitment in delivering the best days possible! Operated by staff that have had years of success in the Outdoor Adventure Industry!
Camelot events run amazing outdoor activity booked events all held in Henfold Leisure Park or Near our Park. From some fabulous (but exhausting Nuts Challenge) to team building, birthday and private parties and more. – click here to find out more about events coming up
Please note that we care for the well being of our valuable fish stocks and you must be sure to have read the rules and charges and have the correct equipment. Our staff are most experienced anglers and are happy to give advice.